Laura Duffy, CNS Candidate
Hi, my name is Laura and I'm a functional nutritionist who specializes in mental health nutrition. I use a whole-body approach to help people struggling with mood or cognitive disorders understand how nutrition can be used to help them feel better. By meeting people where they're at and encouraging a series of small changes, I help people co-create approachable, sustainable change that can result in big improvements in health, mood, and brain function.
Over the past decade, I've worked as a nutritionist at a regional health food store, dental office, and functional medicine clinic. After 10 years of working in the field of nutrition, curiosity about how nutrition might be contributing to the increasing number of mental health disorders in my loved ones led me to enhance my education with a master's degree in human nutrition and functional medicine at the University of Western States. I'm now finishing my last few classes and seeing clients under supervision while I complete the 1,000 hours of supervised clinical practice I'll need to become a Certified Nutrition Specialist and licensed dietitian-nutritionist.
In addition to the master's degree from the University of Western States that I'm finishing, I hold a bachelor's degree in sociology and master's of business administration from the University of Colorado at Colorado Springs. I've also completed a certificate in holistic nutrition consulting from the American College of Healthcare Sciences, a certificate in nutritional psychology from JKU University, and multiple training courses from Psychiatry Redefined, a resource for education on integrative psychiatry.
If we've never met before, please start by booking a free introductory call with me. Return clients can also schedule follow-up appointments by clicking below.
I look forward to hearing your story!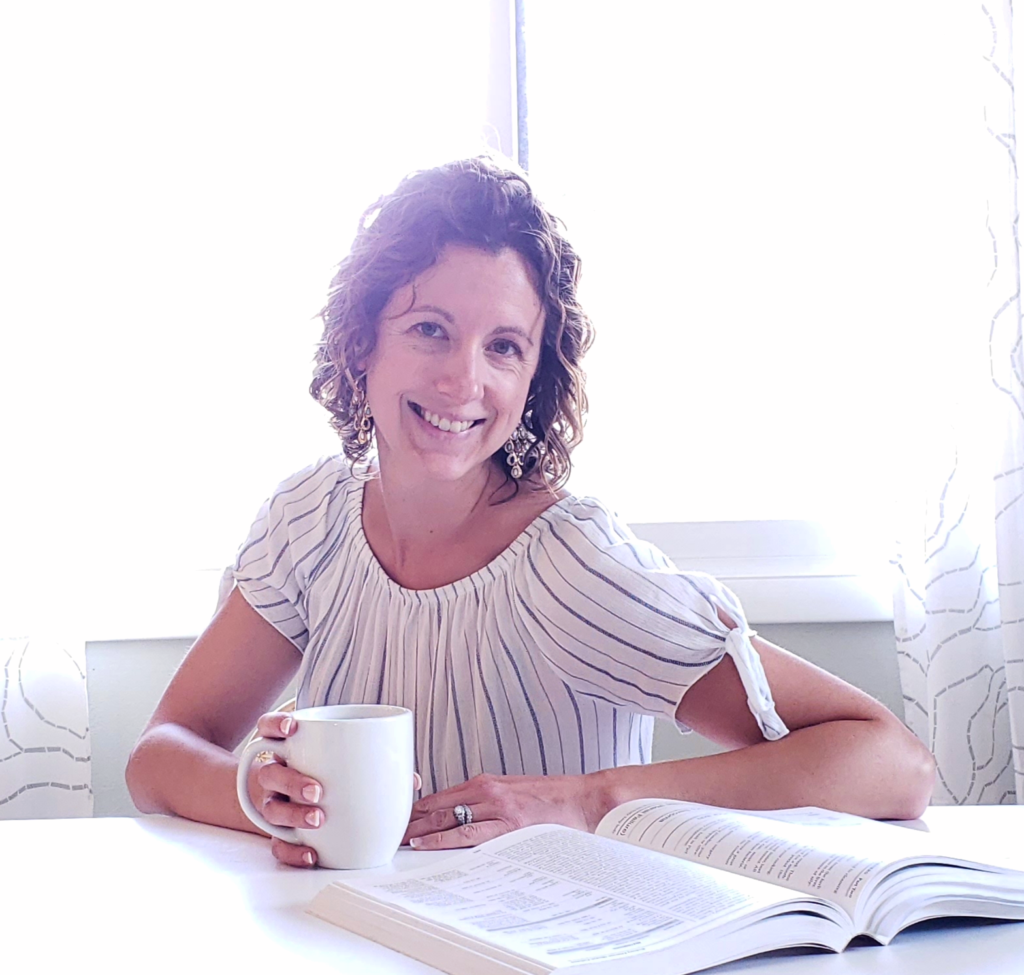 ---
Introductory Call 15 minutes FREE, By Phone
Hannah Childs, RDN
Hannah Childs is a Registered Dietitian Nutritionist specializing in the outpatient treatment of Eating Disorders. Hannah works with adolescents aged 14 – 17, and adults 18+. Hannah worked in a local Eating Disorder Intensive Outpatient Program (IOP) before starting her private practice.
The main force behind Connected Nutrition with Hannah Childs, RDN is a deep desire to walk with you through the healing of and recovery from your eating disorder. Whether you're seeking freedom from diet culture and weight cycling, or help for anorexia, binge-eating, bulimia, or any other pattern of disordered eating, each client is individually evaluated and provided with a well-researched and comprehensive meal plan (not a diet!) they can follow to begin their healing journey.
​Hannah is HAES (Health At Every Size) informed and uses an anti-diet approach in her nutrition counseling. She is inclusive and strives to create a safe, welcoming environment for people of all races, religions, socioeconomic backgrounds, body sizes and sexual identities. Equality and empowerment are cornerstones of her practice, and it is important to her to bridge gaps in access to care as well as empower her clients to find their voice as they become advocates for themselves.
Are you ready to begin choosing recovery? Reach out today to schedule your first appointment with Hannah Childs, RDN to start your healing journey.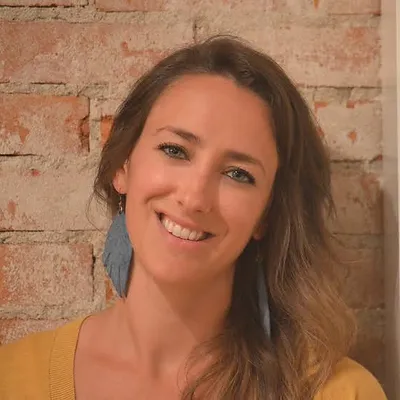 ---